The city of Orlando has undergone major transformations. With the property market, the city prepares new projects in the leisure and entertainment area, which increases foreigners who invest their savings in purchasing property in Florida.
The company Merlin Entertainments, one of the largest operators of tourist attractions in the world will invest about $ 200 million in projects that will be located on International Drive in Orlando. Check each of them;
The Orlando Eye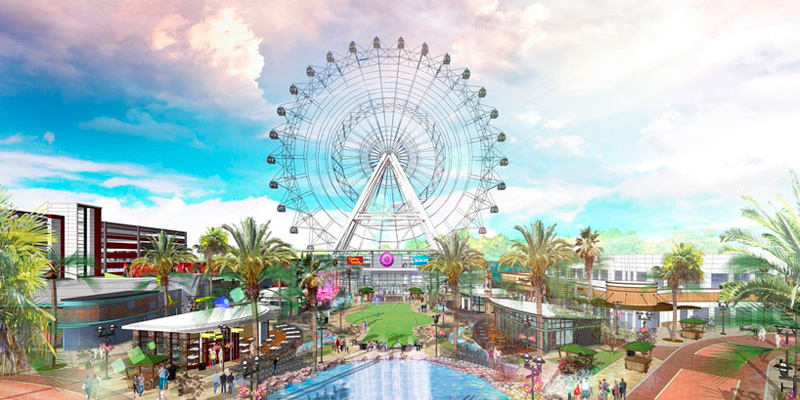 It is a Ferris wheel replica world famous in the city of London. Lodon the Eye with 120 meters high. It will be the largest Ferris wheel in the east coast of North America. Glass cabins can accommodate up to 15 people with an average duration of 30 minutes ride. The location will provide a variety of entertainment, shopping and restaurants as well.   
Madame Tussauds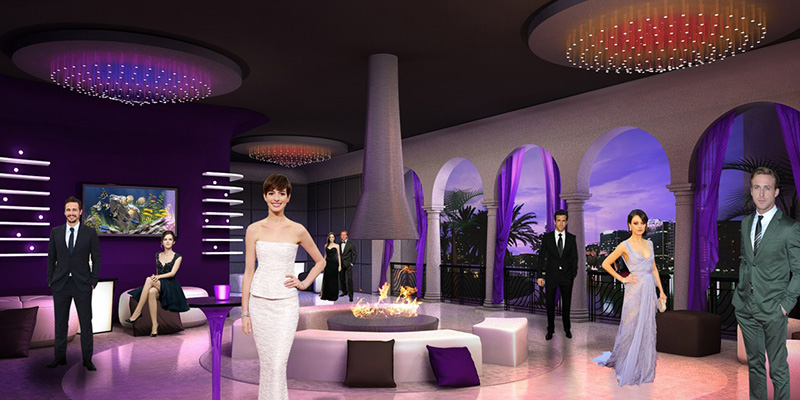 The famous museum of wax statues present in other 5 cities (Hollywood, Las Vegas, New York, San Francisco and Washington) is already under construction. The site will have around 25 thousand square meters. It was not officially released, but the facebook page you can have some clues as to which characters will be present in this new venture as Justin Bieber, Rihanna and Taylor Swift.
Sea Life Orlando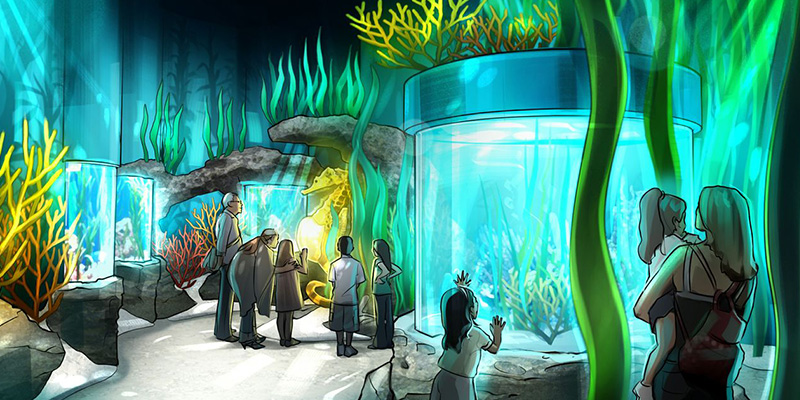 With the idea of bringing unique experiences the Sea Life Orlando, there will be tanks, tunnels and exhibitions making visitors feel immersed in the marine world. With winding tunnels (under water), huge tanks and an aquarium with more than 2,300 square, you can observe more than 5,000 animals in thermalized environments.